If you've grown accustomed to traveling to see family during the holidays, you may not think twice before packing the car and getting on the road this season. Traditionally, there will be more people on the road along with you during the holidays. More people means more potential hazards and careless accidents. However tedious it might seem to take extended precautions, it's critical to ensure that you and your family are staying safe on the road this season.  You can still enjoy the holidays by planning. You need the best holiday driving tips, and this guide has all the information and steps of caution you should take.
1. Planning Is Key
One of the most important things you can do to prepare for safe holiday driving is to plan. Make sure that you know your route and plan for any unpredictable weather. Packing a windshield scraper for snow and ice is the first step. Another preparation you might want to consider is storing some simple essentials in your vehicle if you get stuck somewhere. A first aid kit, a flashlight, some food, and extra water are good places to start.
2. Stay Awake and Aware
It might seem like a low risk to drive when you've been out all night talking with family and eating a big meal. However, driving while fatigued can cause just as much, if not more, damage than driving intoxicated. If you're not sure you can stay awake and alert while you're driving, take a nap or wait until you get a good night's rest.
3. Drive Defensively
When the holiday traffic descends, there will be many aggressive drivers and a lot of careless ones. Everybody will be rushing to finish their shopping and get to wherever they're going for the holidays. Play the defensive and stay safe on the roads. There's no point in getting there as fast as possible if you don't end up getting there at all.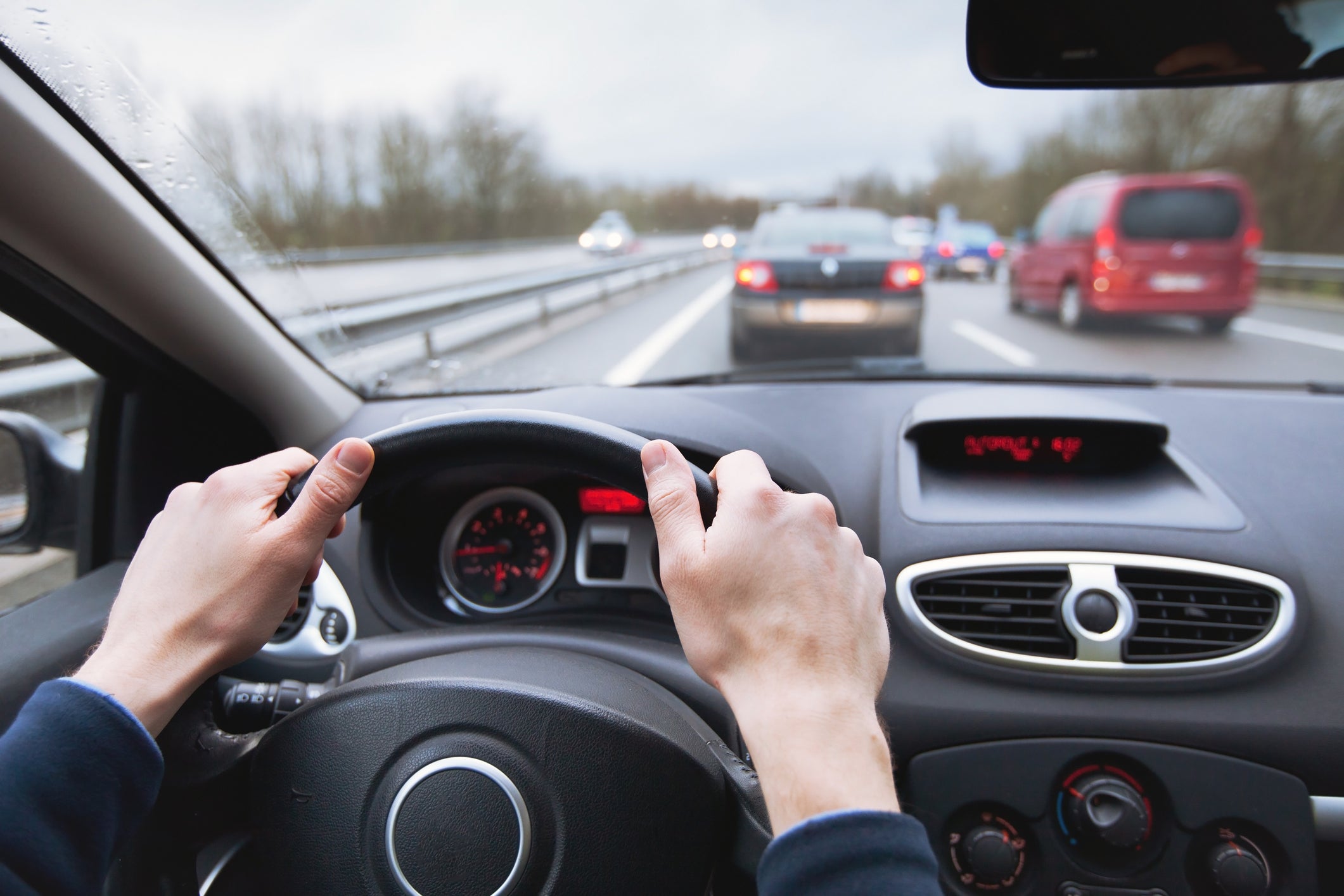 4. Don't Get Distracted
Speaking of careless drivers, all of the distracted drivers on the roads fall into this category. When you try to text and drive, you can end up traveling the length of a football field without looking at the road. And that's if your text takes only five seconds. A life-threatening accident can happen in just a few seconds, and then you'll be wishing you let that text, phone call, or email wait until later.
5. Watch Your Speed
Although you'd think this would be common sense, drivers who are in a rush are willing to push far past the speed limit to save just a couple of minutes. However, the reality is that accidents do happen sometimes. If you do get in an accident, make sure you know what not to say to the other driver when it happens. Saying the wrong thing can make recovery more expensive and getting justice more difficult.
Survive Holiday Driving
Holiday driving can be stressful and frustrating, but the important thing is that everyone gets where they're going safe and sound. No matter where you're headed, make sure you keep these holiday driver safety tips in mind. If you encounter a car accident of any kind, make sure you have all the information and support you need. You can visit our website to learn more about how to be prepared.