Arbitration and mediation are alternative conflict resolution (ADR) where a third (3rd) party is asked to assist in a disagreement settlement, such as when someone violates an NDA. A definitive settlement is not reached under both forms until both parties agree. We will look at the difference between mediation and arbitration by going into more detail about each approach.
What is Arbitration?
Arbitration is similar to going to court with less formality and cost. The parties employ one or more arbitrators to examine the dispute and decide instead of filing a lawsuit. The arbitration process may be relatively simple; typically, some document preparation and a hearing are involved. A lawyer doesn't need to arbitrate, but many parties use lawyers to make the strongest legal arguments.
The arbitrator's decision may be advisory (if any party may ignore it and file a lawsuit) or may be binding. A binding ruling can be imposed by a court and can not be reversed unless anything extremely unjust has happened-the arbitrator ruled against you, for example. You then find that the arbitrator held shares in the business of your opponent.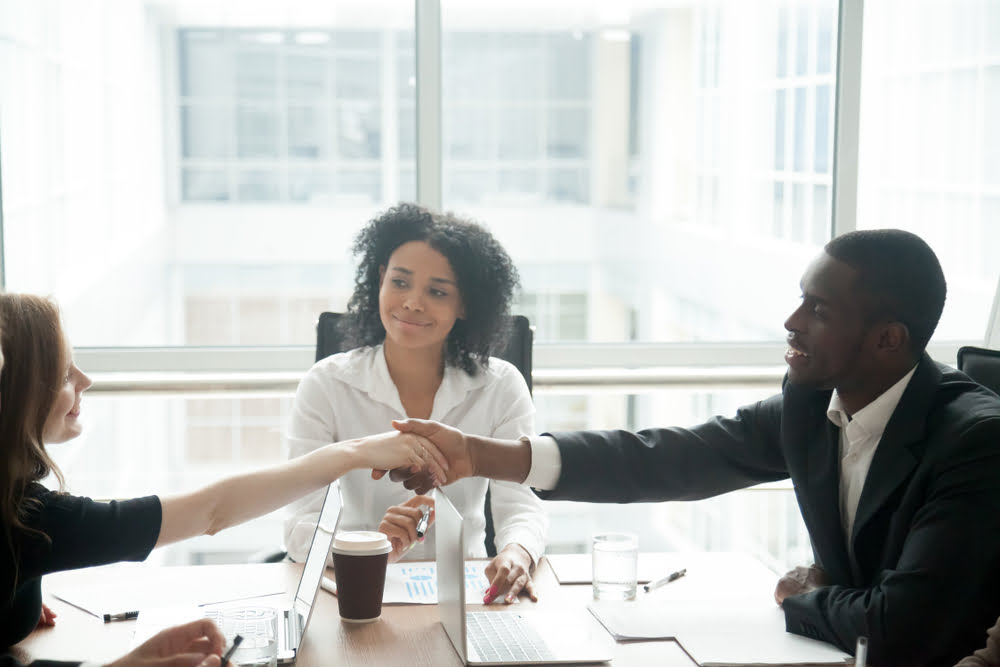 Advantages of Arbitration
It is less costly than a trial.
Within several months, arbitration can be concluded. It is likely to pursue litigation for many years.
With professional expertise, you can employ an arbitrator. For example, regarding (if necessary) patents.
If you specify it in your arbitration clause, there is no right to discovery (the parties' mechanism must share details about their cases).
By going to arbitration, it could be possible to seek immediate relief sooner.
There is no request for a binding decision on arbitration. If you can show that the arbitrator was biased or that the decision undermined public policy, can it be set aside?
It would help if you charged the arbitrators; the fees are often $10,000 or more. Lawyers are typically needed, but their fees are likely to be lower than suing in court.
employment lawyer

to facilitate communication and mediation between employers and employees.