Earlier this week, the European Parliament voted to ratify notorious copyright law that threatens to alternate the Internet as we realize it. Both articles eleven and 13 have extensive-achieving outcomes that affect Europe's ability to compete as a destination for startups—the risks will really be too high for even the "most secure" of bets. Let's recap what these pieces of recent regulation do.
Article 11 is an erroneous try and help publishers higher monetize their content material: it calls for each person to use a "snippet" of any journalistic content material to buy a license from the writer. Thus, the regulation might affect everybody from Facebook or Twitter displaying an editorial excerpt for your timeline to probably a site like Crunchbase truly quoting a headline.
This regulation was aimed at sites like Google News—an aggregator—in which users can see masses of chunks of articles that allow you to determine if they have to click on it within the first area. Similar regulation was carried out previously in Spain and Germany, with extensive results including Google News shutting down, which brought about a dramatic drop in site visitors for local publishers.
Article 13 forces whatever may be classified as a "platform" to automatically filter all uploaded content material for any potential copyright infringement. Backed via the track industry, the regulation forces websites like YouTube or Facebook to surveil all uploads and capture violations before they're made public—despite reality suggesting that that is technically impossible to achieve.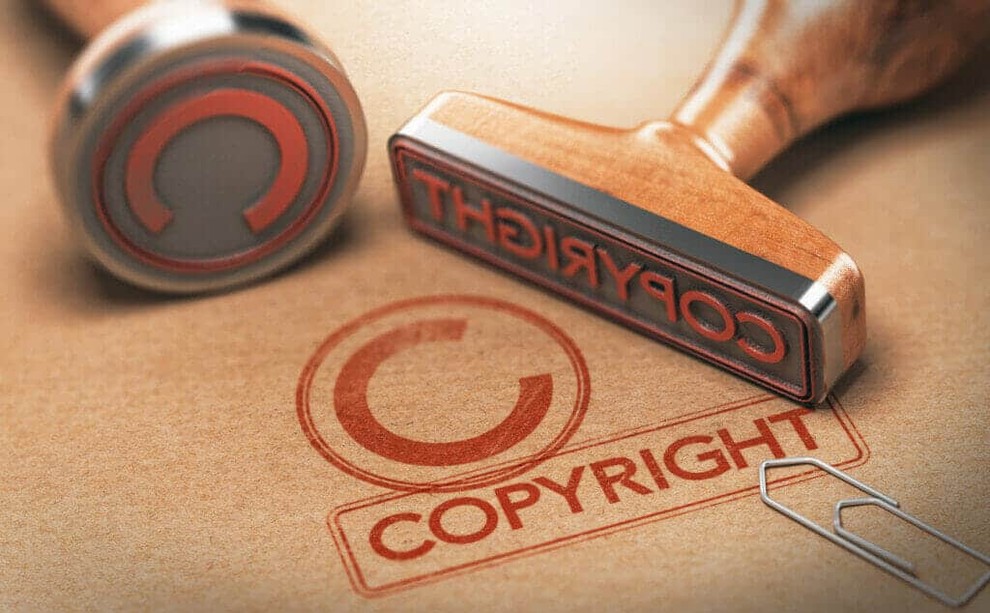 Not best are big business systems affected—and vulnerable to fines—community-run organizations are as well. Everything out of your favorite forum to the network-created content material on Twitch will require their owners to hook or by crook decide what constitutes 'copyrighted' content material and routinely get rid of it from their websites.
Both proposals are frustratingly indistinct in their definition of what infringes and offer only a few loopholes for startups to leverage towards larger, higher financed players that appear to penalize them. For example, article eleven defines a snippet so vaguely that even quoting a headline can be considered a contravention. Article 13, in reality, needs that all copyrighted content ought to be stuck at the time of upload.
Here's an example of what that might seem like in practice, in step with Google:
International agencies making their services to be had in Europe need to pick now: is it really worth serving these users at all, and will I be capable of following these legal guidelines to my platform? It's unclear if Google will keep functioning merchandise like News incomplete on the continent, caution in early 2019 that information consequences will need to be closely censored so one can meaningfully observe the adjustments. On the other hand, it's much more likely that they'll certainly shutter the provider altogether.
Shuttering international services for European customers wouldn't be unparalleled, either, due to the fact we've already been there. The European Union's GDPR legislation, which became broadly standard as a fine step for user privacy, had ripple effects for net users in Europe: many sites virtually blocked customers from traveling, and systems like Instapaper refused to serve existing users. Some of those walls did ultimately come down. However, users have adjusted to those restrictions as to their new ordinary.