Quebec Premier François Legault says he does not "surely" accept as true with Muslim ladies inside the province who say they have been the goal of Islamophobic incidents since the government exceeded a regulation making it unlawful for some civil servants to put on spiritual symbols. Several Muslim ladies who wear either the hijab or niqab have told CBC News that because the legislation was tabled in March, they've been harassed, made the target of hateful comments, even spat on. A girls' advocacy organization, Justice Femme, recorded more than forty Islamophobic incidents around Montreal between past due March and early May.
Muslim network leaders have shared memories on social media that suggest the incidents of harassment have now not died down within the two weeks because regulation came into effect. Legault was requested Thursday on CBC Radio whether he believes the brand new regulation — which bars public instructors and other authority figures from sporting nonsecular symbols — makes some Quebecers extra vulnerable to racism.
"For the human beings managing this bill … They are saying that they have acquired a greater degree of harassment and intimidation and even assaults because the invoice exceeded," the host of CBC Montreal's Daybreak, Ainslie MacLellan, instructed Legault.
"Do you consider those memories — that they may be honestly dealing with this stuff?"
Legault responded: "Not without a doubt."
Comparisons to Europe
The most advantageous went on to describe the spiritual symbols law as moderate because it applies best to a small number of civil servants: public schoolteachers, faculty principals, government legal professionals, police officers, judges, and natural world officers are prohibited from wearing signs of their religion. "[The law] is pretty similar to what we've in Belgium, in France, in Germany," Legault stated.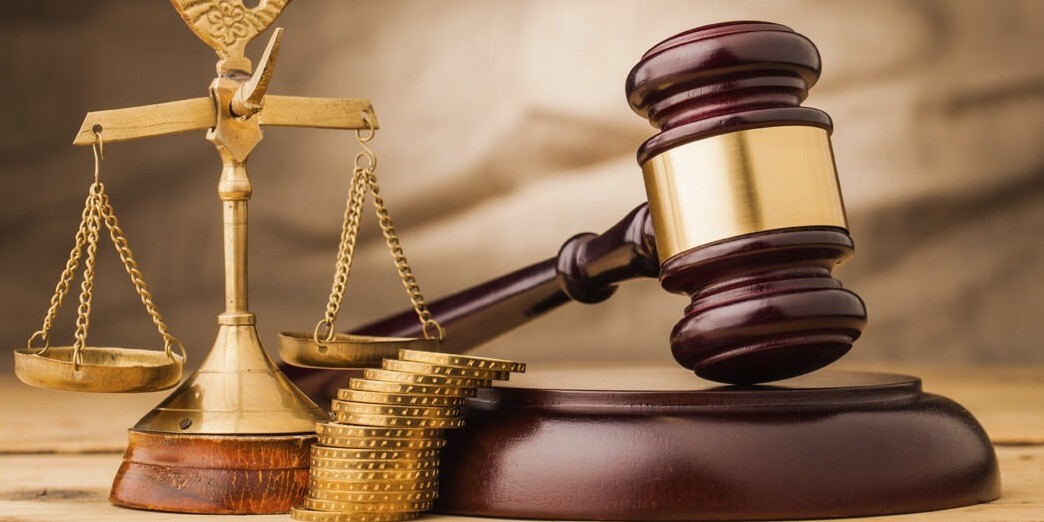 He became referring to laws in Belgium that ban face-overlaying veils in public. A comparable ban exists in France, where it is also illegal for college students and teachers to wear religious symbols in kingdom schools. Several German states have implemented their limits on wherein spiritual symbols may be worn.
"When I pay attention to some people pronouncing that Quebec [is becoming] racist, does that mean Germany, France, and Belgium are racist?" Legault asked. In a separate interview — a televised exchange with CBC Montreal News at six hosts Debra Arbec — Legault counseled that the dearth of regulations on spiritual symbols is partly responsible for the upward push of right-wing extremism within the U.S.
"They don't have the sort of regulation we installed place or that they put in the vicinity in France, and that they have extremism," Legault stated. "Even the president once in a while has said comments that can be near racism." (Legault made no mention of the effects of the recent European parliamentary elections. An anti-immigrant, a long way-proper party, gained the most important proportion of the vote in France.) The top-rated described Quebec's law as a "framework" to help exclude racist perspectives from mainstream debate. Arbec requested Legault repeatedly whether or not he had empathy for the human beings stricken by the regulation's employment regulations, together with Muslim girls who wear the hijab.
"Empathize — well," Legault started. "I assume it is fair, reasonable. "They can wear [a hijab] at domestic. They can wear them in public locations. If you surely don't want to take it away, there are four jobs in which you can not observe. That's it, that's all."
Legault 'living in denial,' the Muslim group says. Legault's comments inside the two CBC interviews drew an angry reaction from Justice Femme, the advocacy organization that recorded the spike in harassment towards Muslim ladies. "Mr. Legault doesn't want to stand the fact this is staring him in the face," stated Hanadi Saad, the group's president. "He is living in entire denial, and we keep him accountable for what Muslim girls are going through. His denial simplest aggravates the problem."