Self-driving cars are no longer a figment of the imagination of science fiction writers and scientists. These vehicles are now much more active and part of everyday life.
Though self-driving cars are made to prevent accidents, they may still lead to a mishap because of mechanical faults or security vulnerabilities.
Who should you hold accountable following an accident involving a self-driving car?
That's when you need the help of personal injury attorneys in Philadelphia, PA. They are experts in tackling individual injury cases from legal angles. Contact them immediately following any hazard or mishap involving a self-driving vehicle in Philadelphia.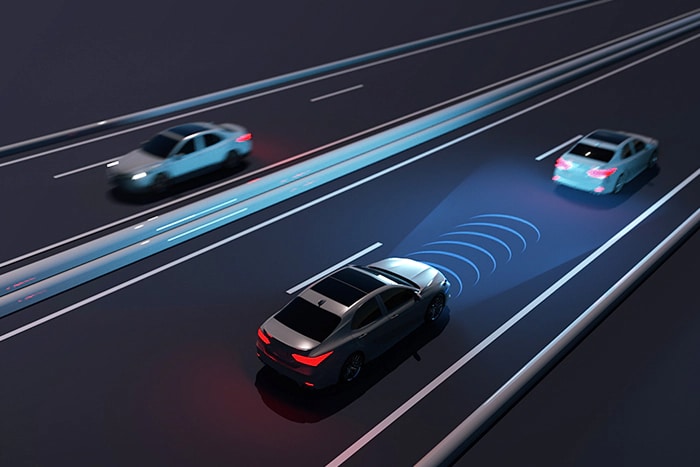 Self-driving Cars In Philadelphia: A Perspective
Philadelphia is a well-developed city with a commitment to science and technology. The town never shies away from including innovative technologies in its daily life.
The state encourages the use of self-driving cars all across its cities. The sight of Highly Automated Vehicles (HAV) is quite common on the streets. Drivers are still worried because there's no legal direction on fighting an automated vehicle-inflicted injury in a court.
Currently, the Transportation Secretary scrutinizes the existing policies and road conditions to encourage more movements of autonomous vehicles.
Anyone who wants to test the efficacy of self-driving cars should have $5 million in liability insurance per state laws. They are welcome to take the test drive.
However, if the person's test drive proposal is improper, it can get rejected. The person should provide information about the intended speed, desired road, and expected weather conditions with time and date to the authority.
If you get approval for the test plan, the department may seek crash data and other information after the test drive. You are legally bound to provide all relevant information to the department for research and public safety.
How to Address the Safety Concerns?
Despite the engineer's best efforts, hackers can still break into the system of a self-driving car. They can manipulate its data before taking control of the vehicle through remote access.
It can be a frightening and life-threatening episode to anyone coming across such a scene. That's why all self-driven car testers need to show proof of cybersecurity with all essential emergency codes.
In case of any untoward incident, the law enforcement agency can immediately access its console and stop its further movement.
In Conclusion 
Autonomous vehicles are here to stay. But the main issue is the liability clause. Who will be held guilty if there is a mishap involving an automated vehicle and a human-driven car? Both technology and human error can be responsible for the accident.
If the self-driving car was at fault, can you sue the technology or the brand manufacturing such vehicles? There's no easy answer. It is for the legal community to research and deliberate.
Depending upon the actual cause and severity of the injury sustained by the victim and the vehicle, a lawyer will make an informed decision based on circumstantial evidence.